DNN, Web Dev What Can Website Templates Do For You?
Oct 1, 2022
Blog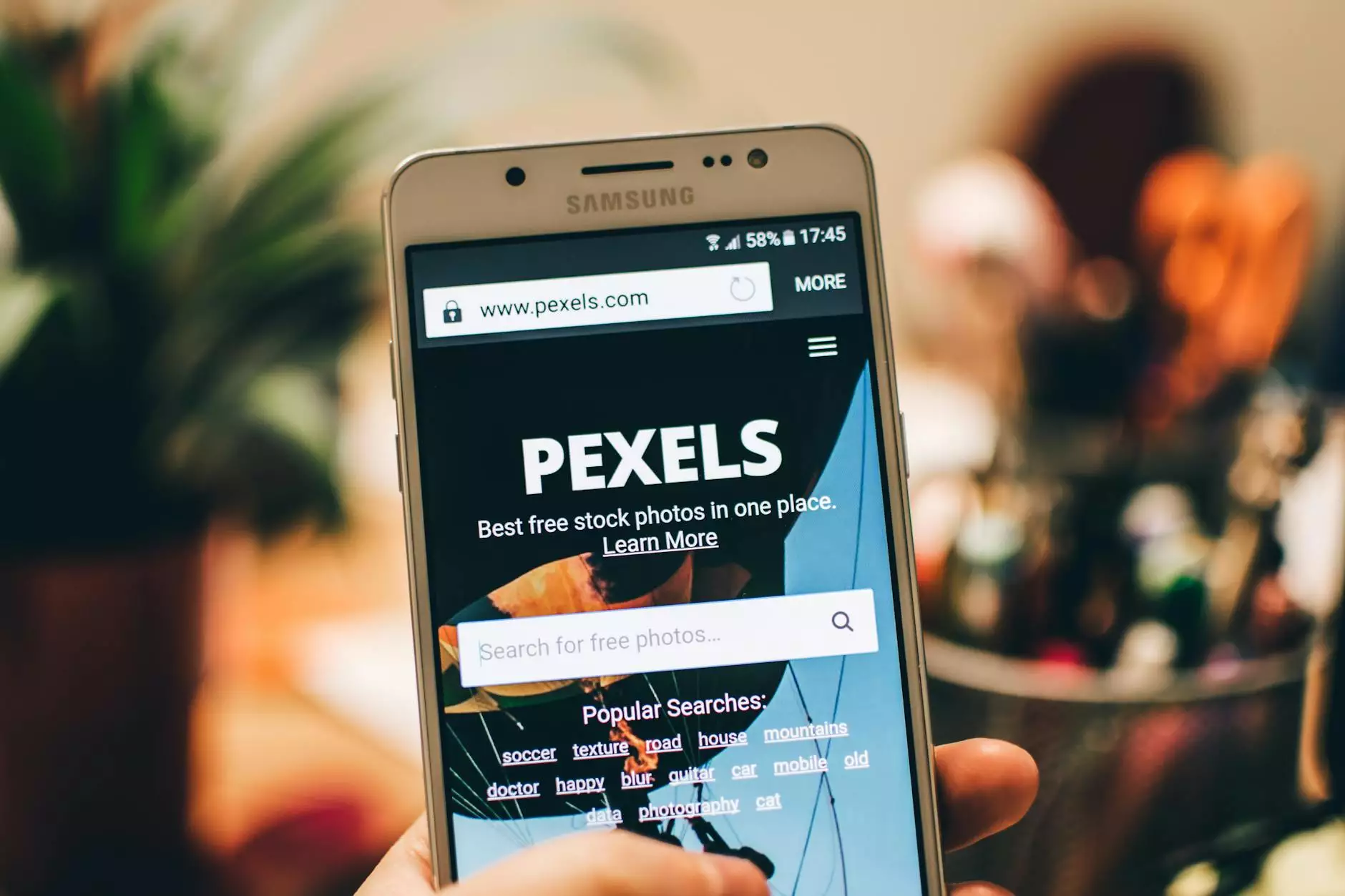 Welcome to Mobile Web Advantage, a premier provider of website development services specializing in business and consumer services. In this article, we will explore the incredible possibilities that website templates offer to enhance your online presence and drive success for your company.
Unlock the Power of Website Templates
Website templates have revolutionized the way businesses approach web development. Gone are the days of building websites from scratch. With website templates, you gain access to a wide range of pre-designed layouts, styles, and functionality that can be easily customized to suit your business needs.
The Advantages of Using Website Templates
1. Time and Cost Savings: Building a website from scratch can be time-consuming and expensive. Website templates offer a cost-effective solution by providing a ready-made framework, eliminating the need for extensive coding and design work. This allows you to launch your website quickly, saving both time and money.
2. Professional Design: Website templates are created by experienced designers who understand user experience and modern design trends. By using a professionally-designed template, you can ensure that your website looks visually appealing and engages your target audience. A well-designed website inspires trust and reflects positively on your brand.
3. Customizability: While website templates provide a pre-built foundation, they also offer flexibility in customization. You can easily modify the template to match your brand identity through color schemes, fonts, and images. This allows you to create a unique and personalized website that aligns with your business goals.
Boost Your SEO with Website Templates
In today's digital landscape, an effective Search Engine Optimization (SEO) strategy is crucial for online success. Website templates are inherently optimized for search engines, providing a solid foundation for your SEO efforts. Here's how:
1. Code Efficiency: Website templates are built with clean and efficient code, making it easier for search engine bots to crawl and index your site. This results in improved visibility and higher search rankings.
2. Responsiveness: With the increasing use of mobile devices, having a responsive website is essential. Website templates are designed to be mobile-friendly, ensuring a seamless user experience across different screen sizes. Google rewards mobile-friendly websites with better rankings in mobile search results.
3. Structured Data: Website templates often incorporate structured data markup, which helps search engines understand the content and context of your site. This can lead to enhanced search result displays, such as rich snippets and knowledge graphs, increasing your website's visibility in search engine results pages.
Choose Mobile Web Advantage for Your Website Template Needs
At Mobile Web Advantage, we understand the power of website templates in driving business success. Our team of expert web developers specializes in creating highly customizable, SEO-friendly website templates tailored to your specific requirements.
With years of experience in the industry, we have helped numerous businesses across various sectors achieve their online goals. By leveraging the benefits of website templates, we can help you create a stunning website that effectively showcases your products or services, generates leads, and boosts your online visibility.
Contact Mobile Web Advantage today to learn more about our website development services and how our cutting-edge website templates can elevate your online presence. Start your journey towards digital success with innovative web solutions designed to surpass your expectations.