Lighthouse Chiropractic - Marketing Case Studies
Oct 13, 2022
Portfolio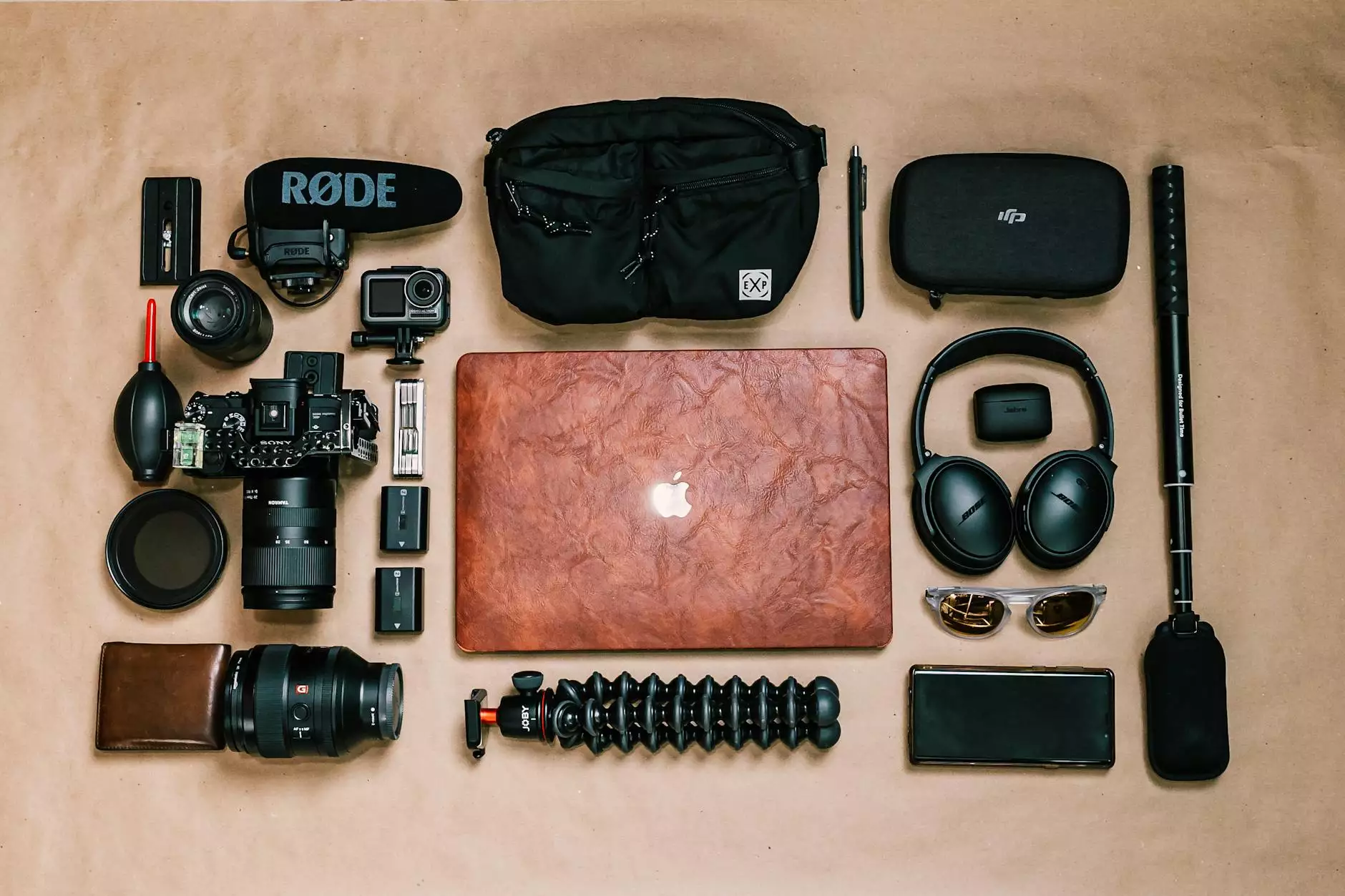 Welcome to the Marketing Case Studies page of Lighthouse Chiropractic! As a trusted business in the field of chiropractic care and wellness, we are proud to share our success stories and how Mobile Web Advantage, a leading website development company in the business and consumer services industry, helped us achieve outstanding results through strategic branding and marketing strategies.
Overview of Lighthouse Chiropractic
Lighthouse Chiropractic is committed to providing exceptional chiropractic care services to our patients. With a focus on promoting overall wellness and relieving pain, our team of dedicated professionals strives to deliver personalized treatment plans tailored to meet the unique needs of each individual.
About Mobile Web Advantage
Mobile Web Advantage is a reputable website development agency specializing in creating custom-tailored online solutions for business and consumer services. With a strong dedication to helping our clients succeed in the digital realm, we employ innovative strategies and cutting-edge technologies to deliver outstanding results.
Strategic Website Development for Lighthouse Chiropractic
Understanding the importance of establishing a strong online presence, Lighthouse Chiropractic partnered with Mobile Web Advantage to develop a comprehensive website that reflects our commitment to quality care and superior patient experience.
Mobile Web Advantage's team of highly skilled professionals worked closely with us to design and develop a user-friendly website that effectively communicates our values, services, and expertise. Through an intuitive and visually appealing layout, our website enhances the overall user experience, making it easy for visitors to navigate, find relevant information, and connect with our team.
The Power of Branding
Mobile Web Advantage recognized the significance of strong branding in creating a memorable and impactful digital presence. By utilizing compelling visuals, engaging content, and a cohesive brand identity, they successfully captured the essence of Lighthouse Chiropractic.
Through strategic positioning and consistent messaging, our website presents a professional and trustworthy image, reinforcing our commitment to excellence in chiropractic care. The visually appealing design elements and carefully curated content help foster trust and build a strong connection with our target audience.
Search Engine Optimization (SEO) Strategies
At Mobile Web Advantage, we believe in the power of optimizing websites for search engines to ensure maximum visibility and reach. By conducting thorough keyword research, creating informative and engaging content, and implementing effective SEO techniques, we were able to enhance Lighthouse Chiropractic's online presence and improve organic search rankings.
Through an extensive SEO strategy, Mobile Web Advantage optimized our website's on-page elements, including meta tags, headings, and URLs, to ensure search engines accurately understand our content and its relevance to users. This approach resulted in increased organic traffic, improved search engine rankings, and enhanced online visibility.
Measurable Results and Success
Thanks to the collaborative effort between Lighthouse Chiropractic and Mobile Web Advantage, our website's performance has witnessed significant improvement. We have experienced a considerable increase in organic traffic, generating more leads and conversions for our business.
Furthermore, our search engine rankings have improved across various relevant keywords, allowing us to outrank competitors in our industry. By leveraging effective website development strategies and adopting comprehensive branding and SEO techniques, we have established Lighthouse Chiropractic as a trusted authority in chiropractic care.
Contact Lighthouse Chiropractic
Ready to experience the exceptional chiropractic care services offered by Lighthouse Chiropractic? Don't hesitate to reach out to our friendly team and schedule an appointment today. We are committed to helping you achieve overall wellness and live life to its fullest potential.
Remember, at Lighthouse Chiropractic, we combine expertise with compassion to provide unparalleled care!