Our Blog
May 24, 2018
Blog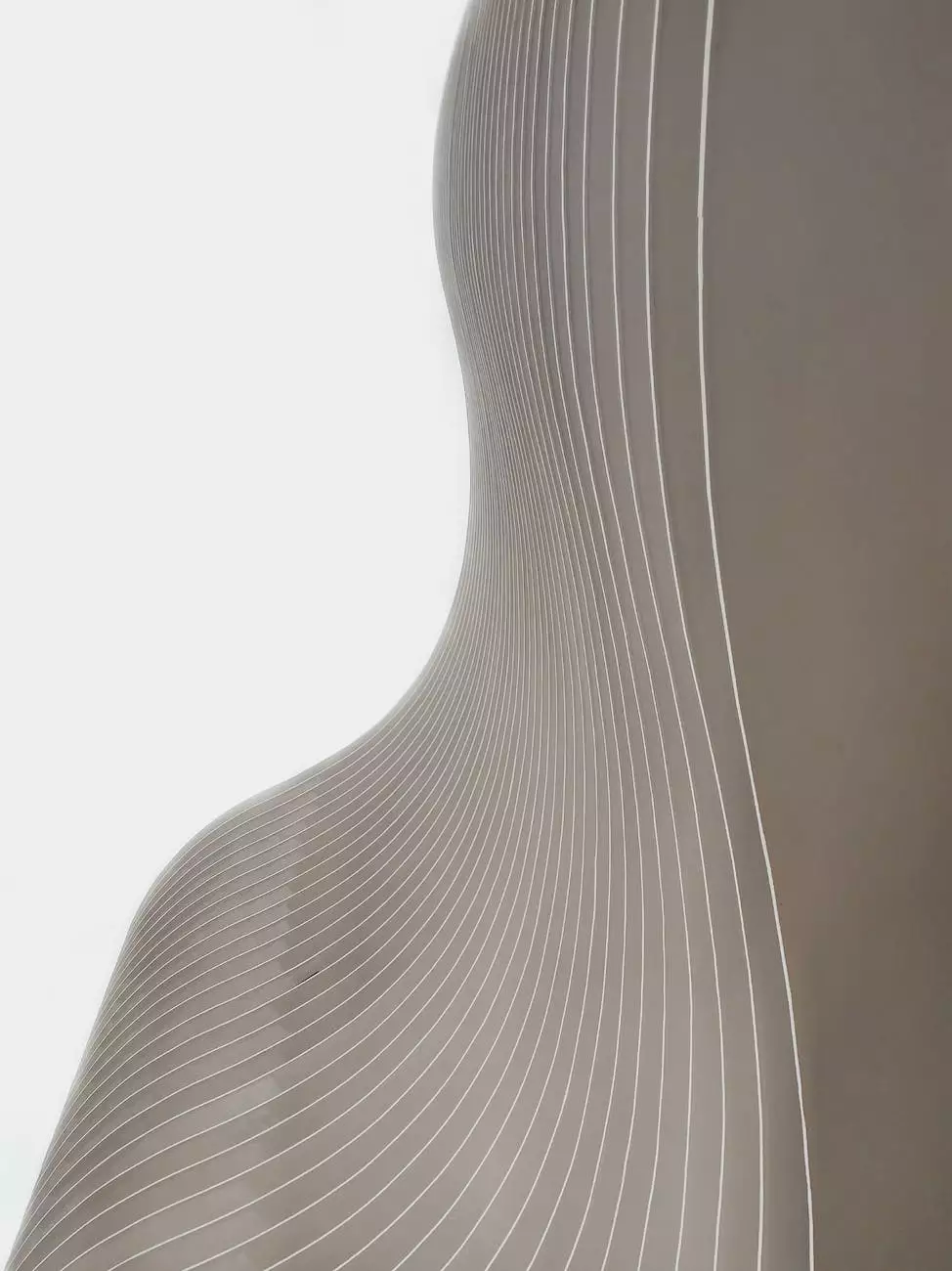 Website Development: Staying Ahead in the Digital Era
As technology evolves and the digital landscape continues to expand, having a strong online presence has become essential for businesses in the modern world. In the business and consumer services industry, website development plays a crucial role in ensuring success and staying ahead of the competition.
The Significance of Website Development
In today's digital age, a website serves as the online representative of a business. It is often the first point of contact for potential customers, making it a powerful tool for building trust and credibility. A well-designed website can create a lasting impression and enhance the user experience, ultimately leading to higher conversion rates.
Maximizing User Experience
When it comes to website development, user experience is paramount. Mobile Web Advantage understands the importance of creating websites that are responsive, fast, and easy to navigate. By optimizing the user experience, businesses can drive traffic, engage visitors, and increase the chances of converting leads into loyal customers.
Responsive Design and Mobile Optimization
In today's mobile-driven world, having a responsive website is no longer an option - it's a necessity. Mobile Web Advantage specializes in creating websites that adapt seamlessly to different screen sizes and devices. This ensures that businesses are not only accessible to desktop users but also to the growing number of mobile users.
Tailored Solutions for Business Needs
Mobile Web Advantage understands that every business is unique. Our team of skilled website developers works closely with clients to understand their specific goals and requirements. By tailoring solutions to individual business needs, we provide websites that are customized, functional, and visually appealing.
The Latest Trends in Website Development
Progressive Web Applications (PWAs)
Progressive Web Applications (PWAs) are gaining significant traction in the website development field. Combining the best features of native mobile apps and websites, PWAs offer users a seamless experience across different devices and operating systems. Mobile Web Advantage stays up-to-date with the latest trends, ensuring our clients receive cutting-edge solutions.
Voice Search Optimization
The rise of voice-activated smart devices has revolutionized the way people browse the internet. Mobile Web Advantage recognizes the importance of voice search optimization and implements strategies to enhance website visibility and accessibility through voice searches. By optimizing content and technical aspects, we help businesses capture the growing voice search market.
Artificial Intelligence Integration
Artificial Intelligence (AI) is transforming the website development landscape. Incorporating AI technologies can streamline various processes, enhance personalization, and improve overall user experience. Mobile Web Advantage incorporates AI capabilities into websites, providing businesses with advanced features that give them a competitive edge.
Stay Informed with Mobile Web Advantage
At Mobile Web Advantage, we are passionate about website development and helping businesses excel in the digital world. Our blog is a valuable resource for staying up-to-date with the latest trends, industry insights, and best practices in website development. With informative and comprehensive articles, we aim to empower businesses to succeed online.
Subscribe to Our Blog
To ensure you never miss our latest blog posts, subscribe to our newsletter. By subscribing, you'll receive regular updates, helpful tips, and exclusive offers directly to your inbox. Stay ahead of the competition and unlock the true potential of your online presence with Mobile Web Advantage.
Conclusion
Website development is a critical aspect of business and consumer services, and Mobile Web Advantage excels in providing top-notch services in this industry. Our expertise in creating responsive, user-friendly websites combined with our commitment to staying ahead of the latest trends makes us the ideal partner for all your website development needs. Stay informed with our insightful blog posts and elevate your online presence with Mobile Web Advantage.