BEHIND THE SCENES
Nov 14, 2017
About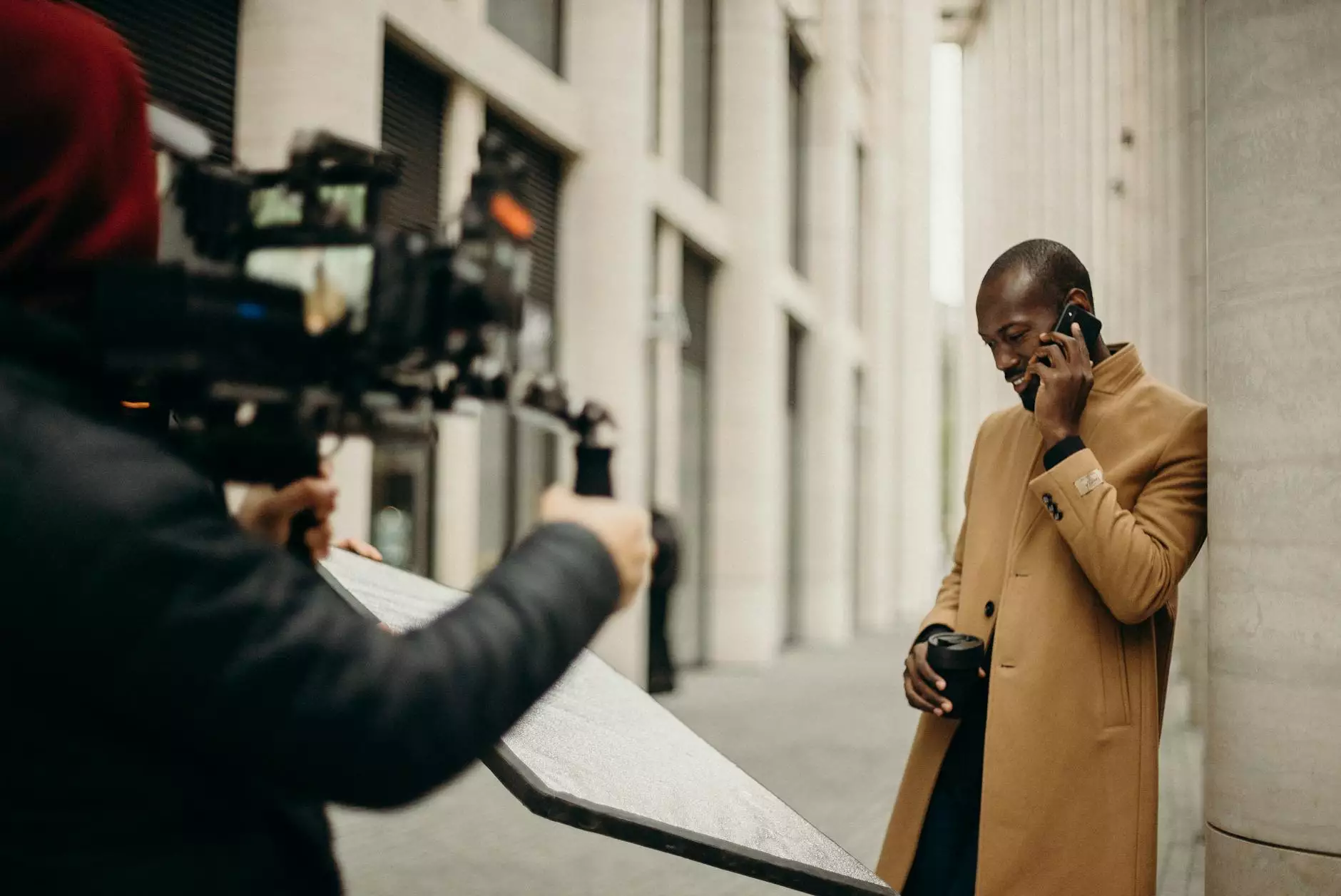 Unveiling the Web Development Process at Mobile Web Advantage
Welcome to the world behind Mobile Web Advantage, where exceptional websites are crafted to perfection. As a leading player in the business and consumer services industry, we specialize in top-notch website development. Join us on this journey as we unpack the intricate workings of our behind-the-scenes process.
Integrating Innovation and Expertise
At Mobile Web Advantage, we combine innovation and expertise to deliver exceptional websites that exceed expectations. We begin every project by diving deep into our clients' requirements, understanding their vision, and aligning it with our technical know-how. Our team of skilled professionals excels in translating ideas into captivating online experiences.
Thorough Analysis and Planning
Before diving into the development process, we believe in thorough analysis and planning. Our meticulous approach involves conducting comprehensive research, assessing the target audience, and analyzing competitors to identify opportunities and potential hurdles. By doing so, we ensure that every website we create stands out in the digital landscape.
Creative Design and User-Centric Approach
Design is at the heart of every successful website, and our team of talented designers knows exactly how to create visually appealing and intuitive interfaces. We adopt a user-centric approach, considering every aspect of user experience. From wireframing to prototyping, our designers work tirelessly to strike the perfect balance between aesthetics and functionality.
Custom Development and Cutting-Edge Technologies
Once the design phase is complete, our skilled developers step in to bring the vision to life. Combining agile methodologies with cutting-edge technologies, they meticulously code features, functionalities, and integrations that meet the unique needs of each client. Our custom development ensures that every website has a robust foundation, enabling optimal performance and seamless user interactions.
Optimization, Testing, and Quality Assurance
The journey towards a remarkable website doesn't end with development. At Mobile Web Advantage, we believe in delivering excellence through optimization, testing, and thorough quality assurance processes. We meticulously optimize every website for speed, responsiveness, and search engine visibility, ensuring an outstanding user experience across devices and platforms.
Continuous Support and Long-Term Partnerships
Our commitment to client satisfaction extends beyond the initial website launch. Mobile Web Advantage provides comprehensive support and maintenance services to ensure that our clients' websites stay up-to-date and secure. We prioritize building long-term partnerships, assisting with updates, enhancements, and adapting to evolving business needs.
Choose Mobile Web Advantage for Exceptional Website Development
When it comes to website development, Mobile Web Advantage stands out as a formidable force in the industry. Our meticulous behind-the-scenes process, skilled team, and commitment to delivering excellence make us the preferred choice for businesses and consumers seeking outstanding online solutions.
Partner with Mobile Web Advantage today and experience the power of masterfully crafted websites that capture attention, engage visitors, and drive results. Contact us now to discuss your web development needs and embark on an exceptional digital journey.