WHY MOBILE? - Mobile Web Advantage
Oct 30, 2017
About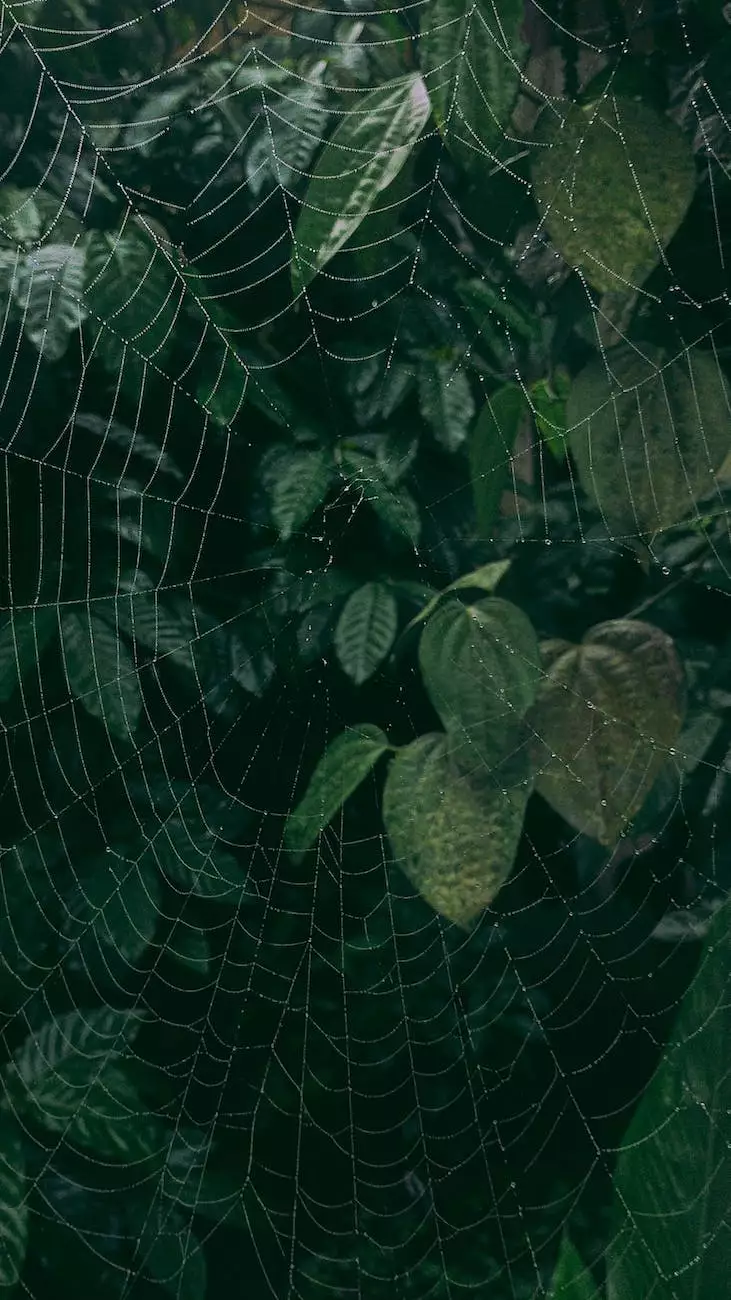 Mobile Optimization: The Key to Success
In today's digital era, mobile devices play an essential role in our daily lives. With the advancement of technology, people have shifted their online activities from traditional desktops to smartphones and tablets. As a business owner, it's crucial to recognize the significance of mobile optimization for your online presence.
Mobile Web Advantage: Your Gateway to Success
Mobile Web Advantage is a leading expert in the field of website development, specializing in creating top-tier mobile-friendly websites for businesses across various industries. We understand the importance of staying ahead of the curve in this increasingly mobile world. Our team of professionals excels in crafting visually appealing and highly functional websites that are optimized for mobile devices.
The Importance of Mobile-Friendly Websites
With the rapid rise in the number of mobile users, having a mobile-friendly website is no longer an option but a necessity. Here are some key reasons why your business needs a mobile-friendly website:
1. Enhanced User Experience
A mobile-friendly website ensures seamless navigation and optimal viewing experience for visitors using different devices. It adapts to various screen sizes and resolutions, allowing your potential customers to access your content easily. With a smooth user experience, you increase the chances of retaining visitors and turning them into loyal customers.
2. Improved Search Engine Rankings
Search engines like Google prioritize mobile-friendly websites in their search results. By investing in mobile optimization, you can improve your website's visibility and outrank your competitors. Mobile Web Advantage helps you optimize your website's structure, speed, and content to enhance its search engine rankings.
3. Target Mobile Users
Mobile devices have transformed the way people access information and make purchasing decisions. By having a mobile-friendly website, you can effectively target the growing number of mobile users and capture their attention. Mobile Web Advantage ensures that your website makes a positive first impression, encouraging visitors to explore your offerings.
4. Stay Ahead of Competitors
In the competitive online landscape, staying ahead of your competitors is crucial. With a mobile-friendly website developed by Mobile Web Advantage, you gain a competitive edge. Our expertise in mobile optimization enables your business to stand out and attract more customers than websites that are not optimized for mobile devices.
Trust Mobile Web Advantage for Your Mobile Needs
At Mobile Web Advantage, we are passionate about helping businesses thrive in the mobile-centric world. Our team combines creativity, technical expertise, and industry knowledge to deliver exceptional mobile-friendly websites for our clients. With a focus on user experience, performance, and search engine optimization, we ensure that your website achieves outstanding results.
Contact Us Today
Take the first step towards mobile success with Mobile Web Advantage. Contact our team today to learn more about our website development services and how we can help your business soar to new heights.