Discover the Extensive Features of Mobile Web Advantage
Aug 19, 2022
About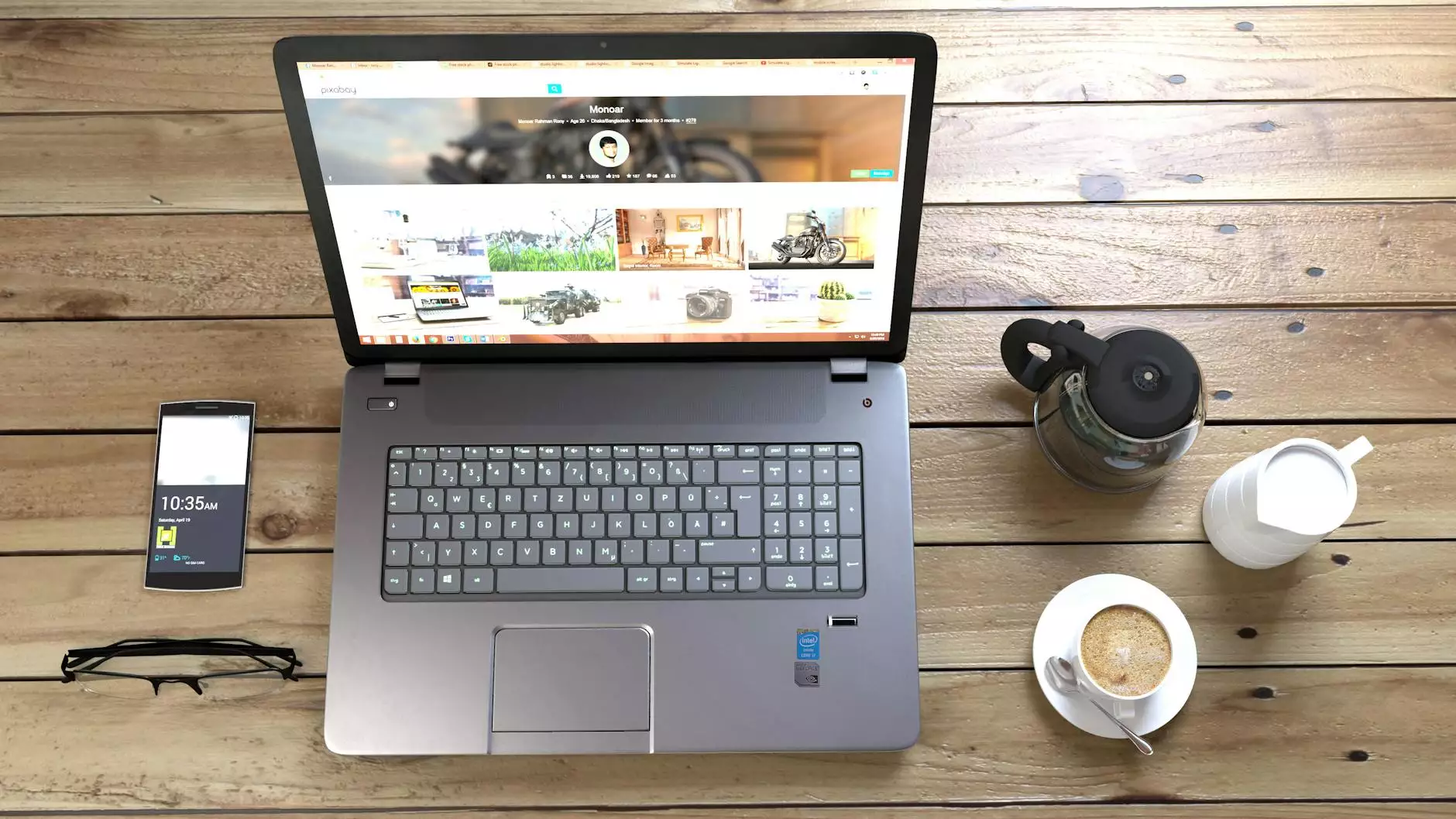 Welcome to Mobile Web Advantage, a premier provider of website development services in the business and consumer services industry. With our cutting-edge solutions and expertise, we help businesses establish a strong online presence that drives growth and success. Our comprehensive range of features ensures that your website stands out from the competition, captivates your target audience, and boosts your search engine rankings.
1. Responsive Website Design
In the modern digital landscape, it is crucial for websites to adapt seamlessly across different devices and screen sizes. At Mobile Web Advantage, our team of skilled designers and developers crafts visually appealing and user-friendly websites that are fully responsive. This means your site will look and function flawlessly on desktops, tablets, and smartphones, providing a seamless experience for your visitors.
2. Engaging Content Creation
Quality content is the backbone of any successful website. Our professional copywriters at Mobile Web Advantage excel at creating engaging and informative content that captures the essence of your brand and resonates with your target audience. By optimizing the content with relevant keywords and incorporating compelling storytelling techniques, we ensure that your website ranks higher in search engine results, driving organic traffic and conversions.
3. Search Engine Optimization
Our team of SEO experts is well-versed in the latest industry trends and best practices. We employ a comprehensive approach to search engine optimization, ensuring that your website is optimized for targeted keywords, has a solid site structure, and loads quickly. By implementing on-page and off-page optimization techniques, we improve your website's visibility, increasing its chances of ranking higher in search engine results pages.
4. Customizable Feature Integration
At Mobile Web Advantage, we understand that every business has unique requirements. Our website development services offer extensive customization options, allowing you to integrate specific features and functionalities tailored to your business needs. Whether it's e-commerce capabilities, appointment scheduling systems, or interactive maps, we can seamlessly incorporate various elements to enhance user experience and maximize your website's potential.
5. Secure and Scalable Solutions
Security and scalability are paramount considerations in the digital realm. Our team ensures that your website is built with robust security measures, protecting it from potential threats and vulnerabilities. Additionally, we design websites with scalability in mind, ensuring that as your business grows, your online presence can expand effortlessly without compromising performance.
6. Analytics and Performance Tracking
Monitoring and analyzing your website's performance is vital to understanding its effectiveness and making data-driven decisions. At Mobile Web Advantage, we provide integrated analytics and tracking solutions, allowing you to gain insights into visitor behavior, traffic sources, conversion rates, and more. By leveraging this data, you can continuously optimize your website to drive better results and achieve your business goals.
7. Ongoing Support and Maintenance
We believe in building long-term relationships with our clients. Mobile Web Advantage offers comprehensive support and maintenance services to ensure that your website remains up-to-date, secure, and fully functional. Our team will promptly address any technical issues, perform regular updates, and assist you in optimizing your website's performance continuously.
Experience the Mobile Web Advantage Difference
With our industry-leading website development services, Mobile Web Advantage helps businesses across various sectors establish a dominant online presence. Our extensive features, including responsive design, engaging content creation, SEO optimization, customizable features, security measures, analytics, and ongoing support, empower our clients to succeed in the digital landscape. Stay ahead of the competition and maximize your online potential with Mobile Web Advantage today.