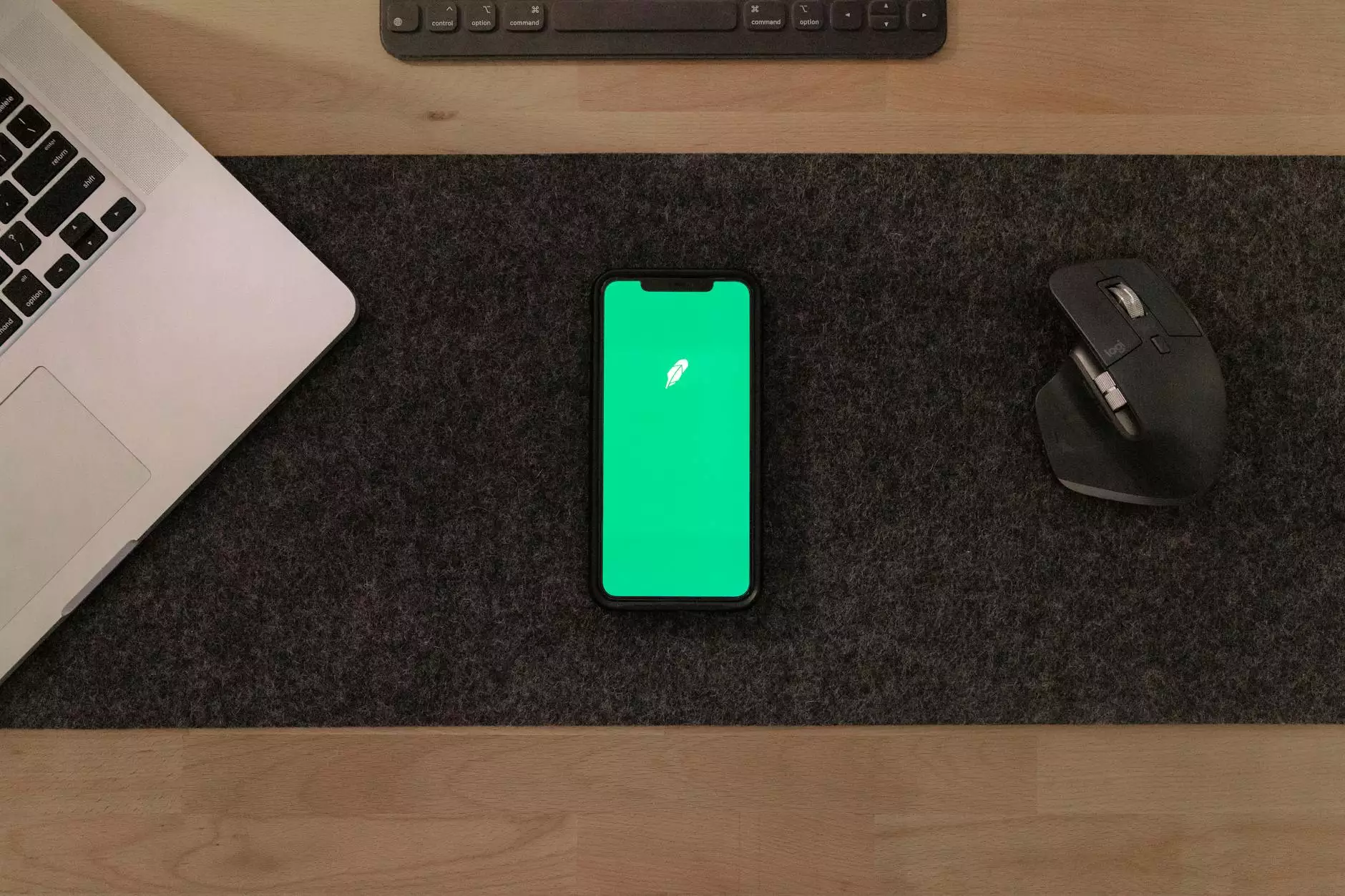 Exceptional Website Development Services to Transform Your Business
Welcome to Mobile Web Advantage's PORTFOLIO page, where we showcase our outstanding website development projects. As a leading player in the industry, we specialize in providing top-notch website development services for businesses and consumer services across various sectors. With our expertise and commitment to excellence, we strive to bring your online presence to life and drive the success of your business.
Why Choose Mobile Web Advantage for Your Website Development Needs?
When it comes to website development, Mobile Web Advantage stands out from the competition. Our team of highly skilled professionals possesses in-depth knowledge and experience in creating visually appealing and user-friendly websites that are tailored to suit your unique requirements. Whether you need a simple informational website or a complex e-commerce platform, we have you covered.
Unparalleled Expertise
With years of experience in the industry, our team has honed their skills to perfection. We stay updated with the latest trends and technologies in web development to ensure that your website is at the forefront of innovation. Our expertise extends to various programming languages, content management systems, and e-commerce platforms.
Custom Solutions
We understand that every business has its own distinct identity and goals. That is why we take a personalized approach to website development. Our team works closely with you to understand your brand, target audience, and objectives. This allows us to create a website that not only looks great but also drives conversions and engages your visitors.
Responsive Design
In today's mobile-driven world, having a responsive website is essential. Mobile Web Advantage ensures that your website is accessible and optimized for a seamless viewing experience across a wide range of devices, from smartphones and tablets to desktop computers. A responsive website not only improves user experience but also positively impacts your search engine rankings.
Search Engine Optimization (SEO) Friendly
At Mobile Web Advantage, we understand the importance of search engine visibility in driving organic traffic to your website. Our website development services incorporate SEO best practices to ensure that your website is optimized for search engines. From proper URL structures to well-structured content and meta tags, we pay attention to every detail that can enhance your online presence and help you outrank your competitors.
Impressive Portfolio Highlights
Our PORTFOLIO showcases our expertise in website development across various sectors and industries. Take a look at some of our noteworthy projects:
Business Consulting Website

We developed a modern and intuitive website for a business consulting firm, featuring an elegant design that conveys professionalism. The website includes interactive elements and clear calls-to-action to drive lead generation.

E-commerce Platform for Fashion Apparel

For a fashion apparel brand, we created a visually stunning e-commerce platform that showcases their products in a captivating way. The website features seamless integration with a secure payment gateway and an easy-to-use interface for a smooth shopping experience.

Booking and Reservation System for Travel Agency

We built a robust booking and reservation system for a travel agency, thereby streamlining their operations and enhancing customer experience. The website allows users to browse available services, book trips, and manage their reservations conveniently.
Unlock the Potential of Your Business with Mobile Web Advantage
Are you ready to take your online presence to the next level? Mobile Web Advantage is here to help. With our expertise in website development, we can create a customized website that aligns with your business objectives and captivates your audience. Contact us today to discuss your project requirements and unlock the potential of your business!