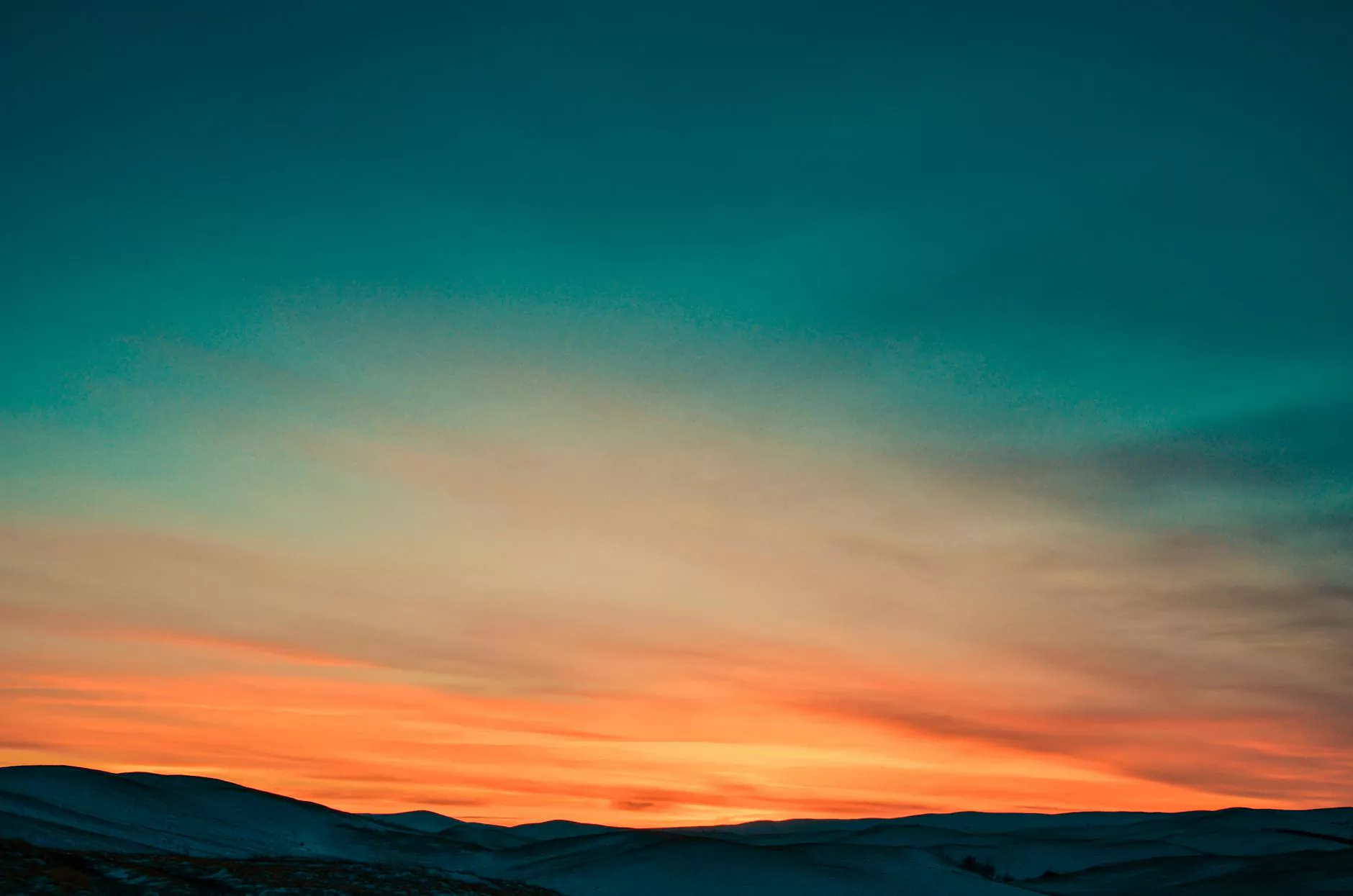 Professional eCommerce Websites for Business Growth
Welcome to Mobile Web Advantage, your go-to source for professional eCommerce website development. We understand the importance of a robust online presence in today's digital marketplace. With our expertise in website development and our focus on business growth, we are here to help you stand out from the competition and drive success in the online world.
The Power of a Well-Designed eCommerce Website
In the fast-paced digital era, having a well-designed eCommerce website is crucial for businesses. Your website serves as your virtual storefront, representing your brand and showcasing your products or services to potential customers worldwide. A visually appealing and user-friendly website can significantly impact your online sales and overall business success.
At Mobile Web Advantage, we specialize in creating highly functional and visually stunning eCommerce websites tailored to your unique business needs. Our team of expert designers and developers work closely with you to understand your goals, target audience, and desired functionality. With this information, we craft a custom website that not only meets your requirements but also exceeds the expectations of your customers.
Key Features of our eCommerce Websites
1. Responsive Design
A responsive website design is essential in today's mobile-driven world. Our eCommerce websites are built to adapt seamlessly across various devices and screen sizes, ensuring an optimal user experience for your customers, whether they are browsing on a desktop, tablet, or smartphone.
2. Intuitive User Interface
We understand the importance of a user-friendly interface. Our eCommerce websites are designed with intuitive navigation, making it easy for visitors to find what they are looking for and complete purchases efficiently. By streamlining the buying process, we enhance user satisfaction and increase conversion rates.
3. Secure Payment Gateways
Security is a top priority when it comes to online transactions. Our eCommerce websites integrate secure payment gateways, ensuring that your customers' sensitive information is protected. By providing a safe and trusted shopping environment, you instill confidence in your customers and encourage repeat purchases.
4. Search Engine Optimization (SEO)
In today's competitive online landscape, ranking well in search engine results is crucial for visibility and attracting organic traffic. Our eCommerce websites are built with solid SEO foundations, optimizing various elements such as page titles, meta descriptions, headings, and URL structures. With our SEO expertise, we ensure your website stands out from the crowd and drives qualified traffic to your online store.
The Mobile Advantage for Your eCommerce Business
In the age of smartphones and mobile browsing, having a mobile-friendly website is not an option but a necessity. At Mobile Web Advantage, we understand the significance of mobile optimization for eCommerce success. Our expert team ensures that your eCommerce website is fully responsive, providing a seamless shopping experience for mobile users.
With the increasing number of mobile shoppers, a mobile-friendly website is critical for reaching and converting customers on the go. We prioritize performance and ensure fast loading times, smooth navigation, and easy product browsing on mobile devices. By delivering a stellar mobile experience, you stay ahead of the competition and maximize your online revenue.
Trust Mobile Web Advantage for Your eCommerce Success
Mobile Web Advantage is the leading name in the business and consumer services industry, specializing in website development. With our expertise and dedication to client satisfaction, we have helped numerous businesses establish a strong online presence and drive remarkable growth.
When it comes to eCommerce websites, quality matters. Our team at Mobile Web Advantage prides itself on delivering high-end, custom-built eCommerce websites that align perfectly with your brand and business objectives. We go above and beyond to exceed your expectations and provide you with a website that not only showcases your products but also elevates your online success.
Contact Mobile Web Advantage today to discuss your eCommerce website needs. Let us transform your online presence and help you dominate the digital landscape with a powerful, user-friendly, and visually captivating eCommerce website.
Contact Information
Mobile Web Advantage
Address: XYZ Street, City, State, Zip Code
Phone: 123-456-7890
Email: [email protected]