Welcome to the Agent Portal of Mobile Web Advantage
Jun 26, 2018
Team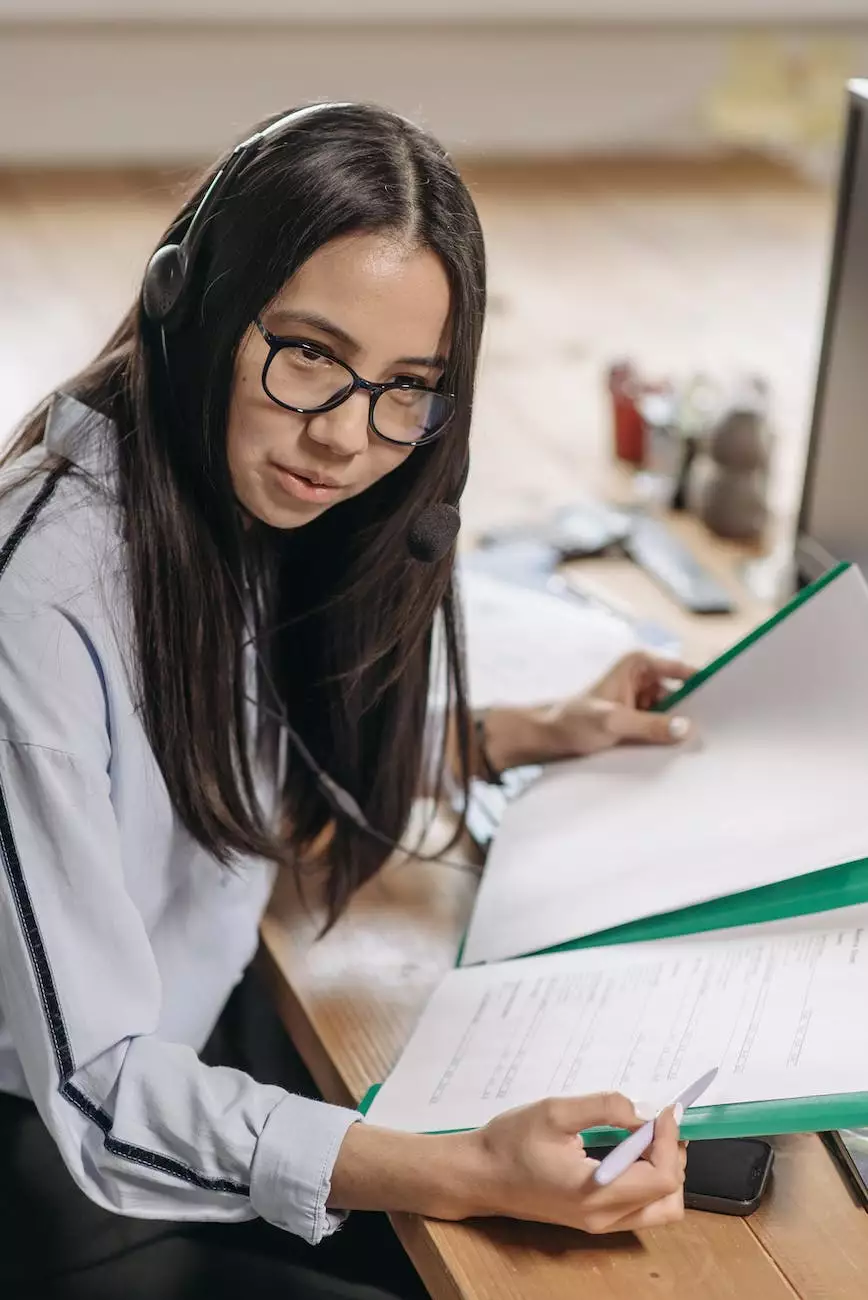 Unlock the Power of Website Development with Mobile Web Advantage
As a leading player in the website development industry, Mobile Web Advantage is committed to providing top-notch services that empower businesses and consumers alike. Our Agent Portal offers a comprehensive suite of tools and resources to help you effectively manage your website and stay ahead of the competition. With our cutting-edge technology and expert support, your online presence will soar to new heights.
Create a Dynamic Online Presence
When it comes to establishing your brand online, having a well-designed and functional website is crucial. At Mobile Web Advantage, we understand the importance of an impressive online presence. Our website development services are tailored to meet the unique needs of your business. Whether you're starting from scratch or looking to revamp your existing website, our team of skilled professionals will create a dynamic online platform that speaks volumes about your brand.
Customization for Maximum Impact
Our Agent Portal provides you with unparalleled customization options. With just a few clicks, you can personalize every aspect of your website to reflect your brand's identity and values. From eye-catching templates to intuitive navigation menus, you have full control over the look and feel of your online presence. Stand out from the crowd and leave a lasting impression on your visitors.
Optimized for Mobile Devices
In today's digital landscape, mobile optimization is no longer a luxury but a necessity. Mobile Web Advantage prioritizes responsive design to ensure your website looks flawless and functions seamlessly on any device. With our user-friendly interface and state-of-the-art mobile optimization techniques, you can attract and engage your target audience across all platforms. Let your website shine, no matter the screen size.
Maximize Efficiency with Exclusive Tools
Mobile Web Advantage's Agent Portal offers a range of invaluable tools designed to streamline your website management process. Stay organized, boost productivity, and improve your online performance with our user-friendly features.
Content Management System
Our proprietary Content Management System (CMS) empowers you to effortlessly update and modify your website's content. With a straightforward interface, you can easily add blog posts, update product information, and make other necessary changes. Keep your website up-to-date and give your visitors a reason to come back for more.
Performance Analytics
Understanding your website's performance is key to making informed decisions and driving growth. Our Agent Portal provides detailed analytics and reports on crucial metrics such as traffic, conversion rates, and user behavior. Gain valuable insights to optimize your website's performance and make data-driven strategies.
Search Engine Optimization (SEO) Tools
Boost your website's visibility and improve your search rankings with our comprehensive SEO tools. Our Agent Portal gives you access to keyword research, on-page optimization, backlink analysis, and more. Stay one step ahead of your competitors and get noticed by search engines for increased organic traffic.
Unparalleled Support and Expertise
At Mobile Web Advantage, we pride ourselves on delivering exceptional customer support and industry expertise. We understand that every business is unique, and our team of professionals is dedicated to providing tailored solutions that align with your goals. With prompt assistance and insightful guidance, we are here to ensure your success.
Stay Ahead of the Curve with Mobile Web Advantage
Embrace the power of website development with Mobile Web Advantage's Agent Portal. Our cutting-edge technology, customized solutions, and comprehensive support will elevate your online presence and help you outrank the competition. Join our growing community of satisfied customers and experience the Mobile Web Advantage today.